NW Crossing to add 650 homes, cottages, and apartments - bend, Oregon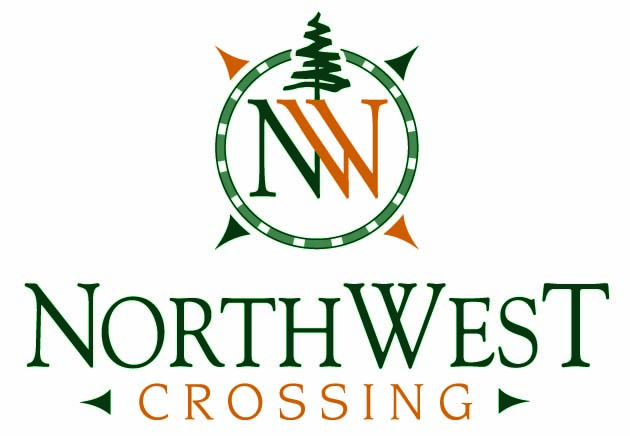 Bend Bulletin
Two master plans that could eventually add 1,750 units of housing to the city of Bend will debut to the public this year.
First up is Discovery West, which Brooks Resources will present to the Bend Planning Commission on Monday evening.
The master plan calls for 650 single-family homes, townhouses, cottages and apartments or condominiums on 245 acres west of NorthWest Crossing.
...